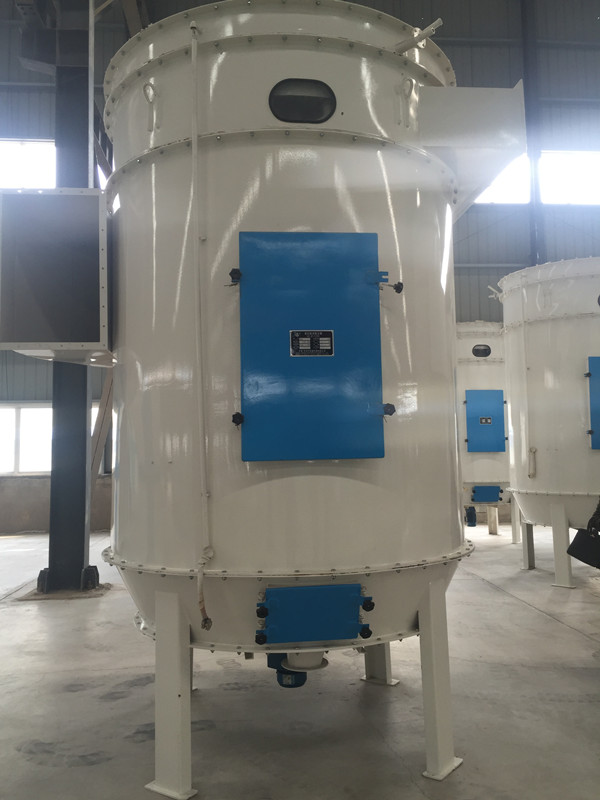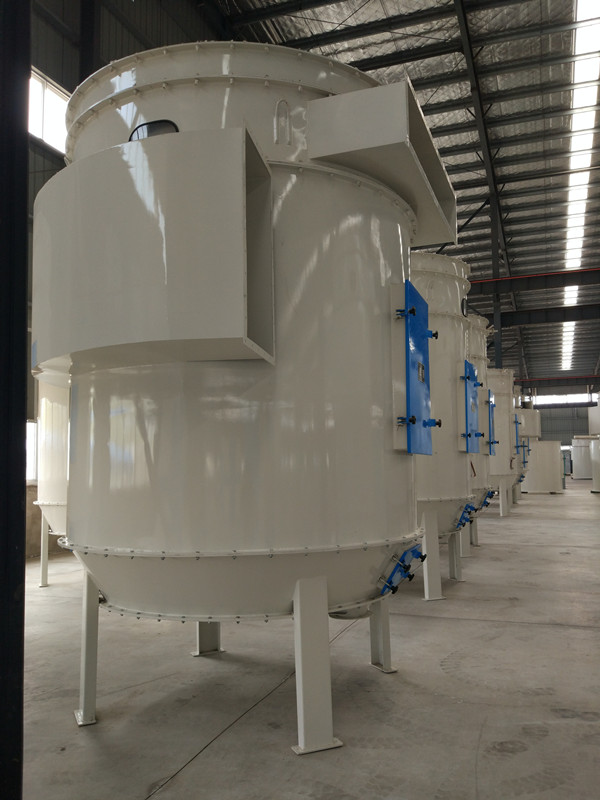 Bag Type Dust Remover:
The jet pulse filter
ranks within top 2 due to its good quality and sells best. The low pressure pulse cloth dust filter is the new product after years' development and improvement. It has got an ideal effect after the clients use it.
The deduster can be widely used in separation of air and dust below 80℃, which is suitable for food and grain industries due to the oil and water free pulse air source.

Bag Type Dust Remover Structure:
Strong cylindrical body; the air goes into the machine in a tangential centrifugal direction, reducing the dust as well as purifying the air;
Air source: Single dust filter can be equipped with sliding slab or low pressure air pump; Multiple jet pulse filters can be equipped with low pressure air pump or Roots Blower.
The low pressure jet technology 0.05Mpa( 0.5kg/cm2) of jet pulse filter extends durability of pulse valve.
The jet pulse filter is in small dimension, low noise, compact structure, the noise of low pressure air pump is 78dB, lower than that of air compressor. The air pump is equipped with low power motor.
The machine is equipped with dust catching system.
The electronic signal directly starts low voltage pulse solenoid valve.
The DMK-I pulse controller replaces hardware with software, the advanced microcomputer chip; the jet pulse filter has WATCHDOG system with fault tolerant, anti-interference, and function design; simple and intelligent peripheral circuit realizes digital pulse width input, monitoring of output, more stable and functional.
Bag Type Dust Remover Technical Parameter:
Model

Filter Bag Number



Filter Bag Size
(MM)

Filtering Area
(M2)

Blast Capacity for Filtering
(M3/H)

BLM-FⅡ78

78

Φ120X2000

54.3

9770-13000

BLM-FⅡ108

108

Φ120X2000

81.4

14650-19530

BLM-FⅡ130

130

Φ120X2000

90.5

16290-21700