Application
  Are you planning to produce grade 1 flour? Our maize mill machine (built-in disc mill pulverizer) is specially designed for foreign customers, especially for African customers, which is suitable for private and commercial establishments. It is ideal for use in rural areas and for small milling operations. The machine combines two critical technologies to give you quality flour.
  Win Tone's innovative Disc Mill for Posho is expertly designed for Africa Market. The Posho Mill is the easiest way to manufacture quality maize meal with its durable, compact design, simplified inner disc mill technology.
  Description
  YTZF 28-45 maize hammer mill is just one machine to produce good quality special maize meal, and it can mill yellow and white corn into coarse meal. This maize milling machine is combined with maize degerminator and integrated with lifting system, peeling system, flour milling system, flour and husk independent collecting system to produce super refined maize meal. Bran is separated from the meal during the milling process in three stages to ensure a fine end product.
  Advantages
  Automatic multifunctional structure
  This maize milling machine is integrating lifting system, peeling system, flour milling system, flour and husk independent packing system.
  Final Products with 30-60 mesh adjustable
  The fineness of corn flour can be adjusted to meet the needs of different users for fufu, posho, nshima, staple food making.Multifunctional capability, producing grade 1 flour as the final output.
  Efficient and clean
  This machine is combined with peeling system, milling system and dust collection system, its process is efficient and clean.
  High output and low power consumption
  It could process corn under both wet and dry condition, with high output and low power consumption. Optional motor power (either diesel or electric)
  Our maize hammer mills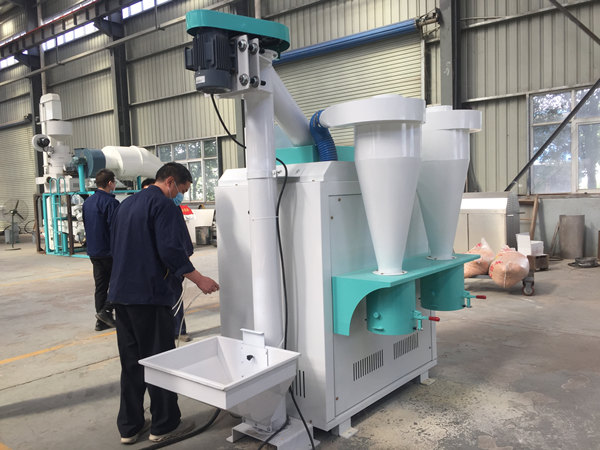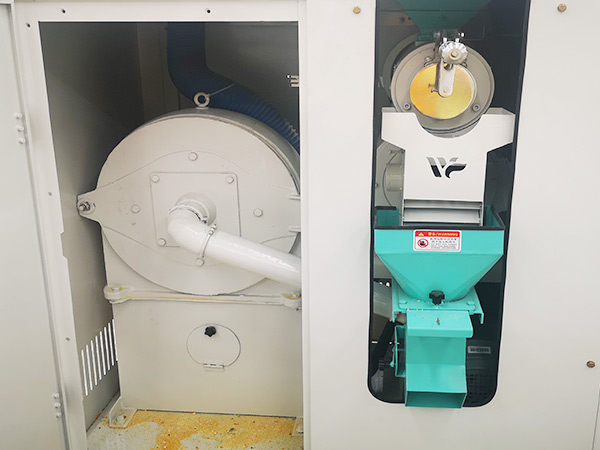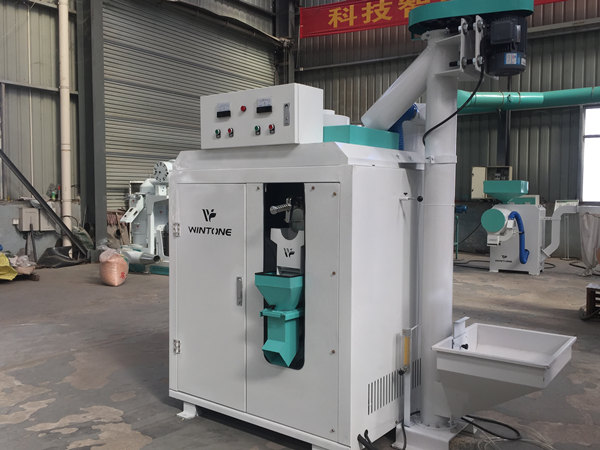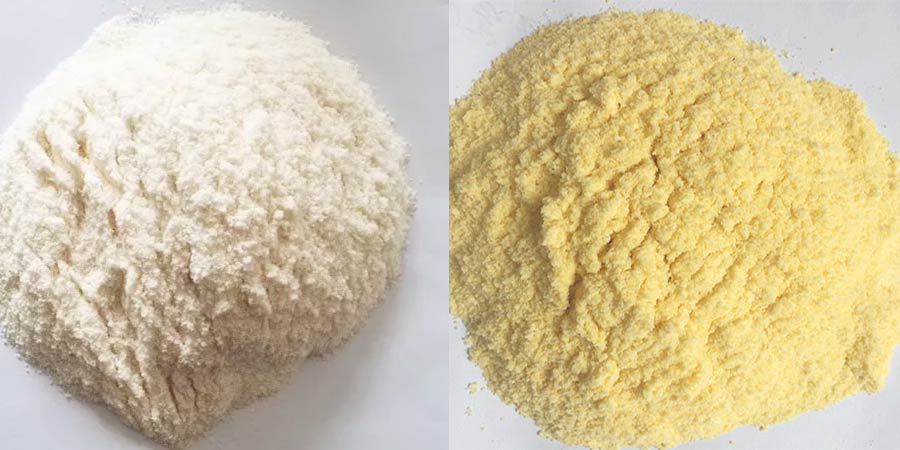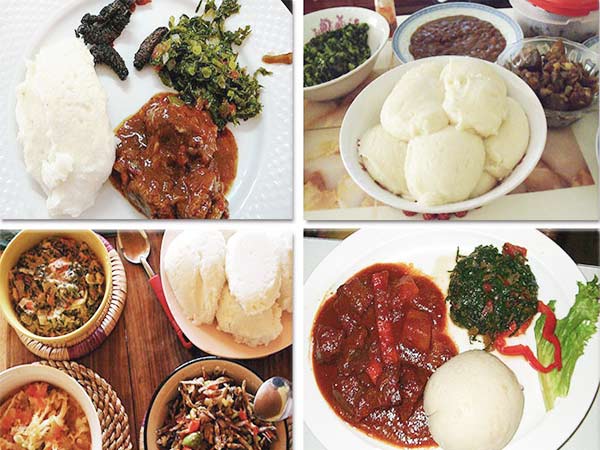 Technical Index
| | | | | | |
| --- | --- | --- | --- | --- | --- |
| Model | Capacity(kg/h) | Power(kw) | Rated voltage(V) | Weight(kg) | Size(mm) |
| YTZF 28-45 | 350-500kg/h | 22 | 380 | 460 | 2379*1980*3100 |